Your Free Gift Is Waiting!
Get My Proven Ditch The Chaos in 3 steps... And Get Your Child On The Path To Listening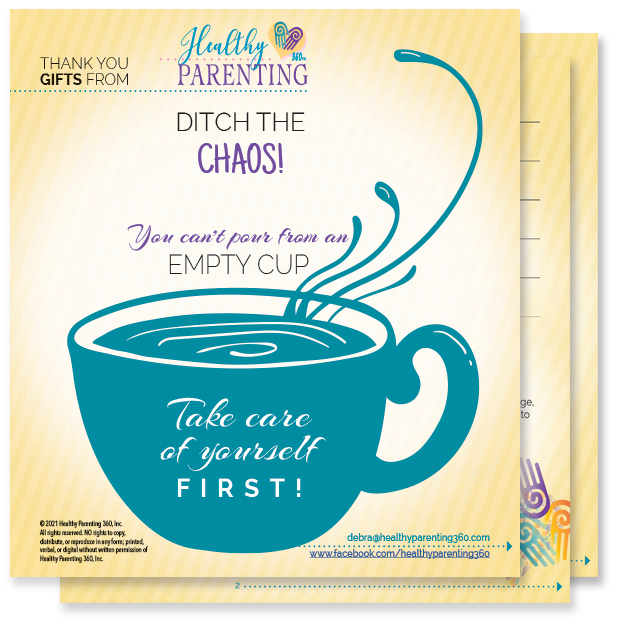 I want to thank you and congrats! You're taking the first step in transforming the chaos.
Do you want a methodology to bring more peace to your home? My free PDF gives you the first step to transform the chaos! This works even if you've tried everything else.

Imagine yourself feeling more confident as a parent, becoming calmer as the days are going more smoothly. This can happen to you!
Feels some control over their lives.

Receives guidance, not demands.

Learns within the options so your child can make good decisions.
Click the buton below to receive your free PDF gift ...
The K.I.D. Formula and More!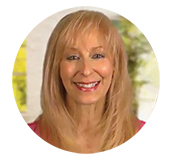 Hi and welcome! I'm Debra Kocis, Certified Parenting Coach...

I have a question for you, who wants to be a HERO to their child? With the K.I.D. Formula, you can!

Solve family issues with proven and powerful methodologies that reduce struggles and bring peace into the family.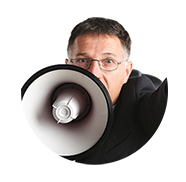 Ask yourself these questions...

What if I miss the opportunity to better connect with my children right now, while they're still relatively young?

What concerns do you have during the turbulent teenage years of bullying, not listening, e-cigarettes, or drugs?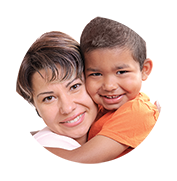 In the years I've coached parents and parent educators, we've always solved or improved a situation. Parents learn the techniques to instill respect, cooperation, and a lot more for their children.

Get your free PDF formula today, take the first step in transforming the chaos. Click the big purple button below and get your copy now!
Click the buton below to receive your free PDF gift ...
© 2021 Healthy Parenting 360, Inc. All rights reserved.

NO rights to copy, distribute, or reproduce in any form; printed, verbal, or digital without written permission of Healthy Parenting 360, Inc.

DISCLAIMER: The links and attachments offered here are for your educational purposes only. We are not liable, nor professing to treat or diagnose any illnesses. Everyone's level of health is different.